Remembering Mr Lee Kuan Yew, founding Prime Minister of Singapore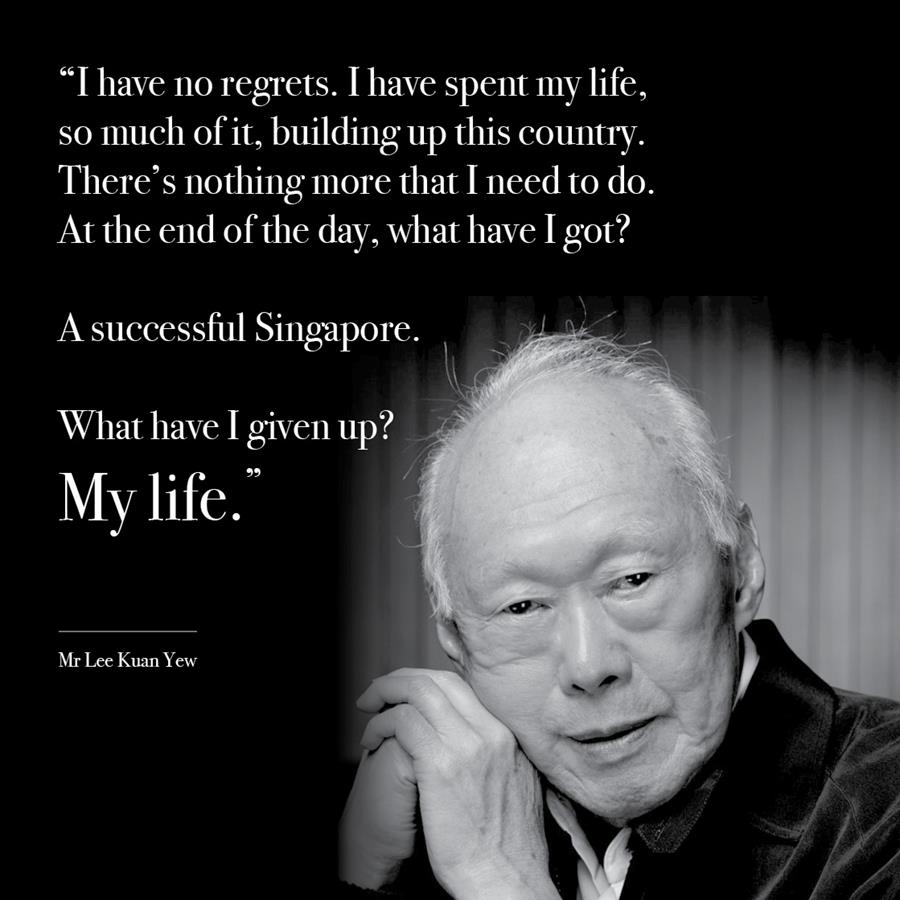 On 23 March 2015, at 3.18 am, we lost the founding father of our Nation. He did countless good things for Singapore and Singaporeans. Regardless of our age, his great works have touched our lives and we have benefitted in one way or another. There are no words to express our gratitude.
Leong Hwa Monastery will remember Mr Lee Kuan Yew by conducting a one-day prayer

on this Saturday from 9.00am to 8.00pm. We kindly request you to join us at any time at your convenience. There is no requirement to stay for the entire session. In addition, you may wish to light a candle to shine the brightness on our beloved father.
Venerable Sek Meow Ee
President, Leong Hwa Monastery